CAMP #03: ** JUNE 14-18 to participate in SFTK Tourney- Boys Only Tournament Camp Playing MIDSOMMARSPELEN at Skanör/Falsterbo TK + Camp when not Competing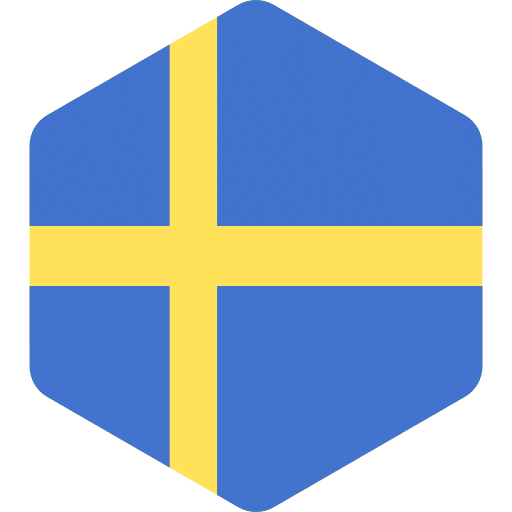 OBS!!! Arrival time to THIS SPECIAL TOURNA-CAMP is 13:00 on Friday June 14 and finishes Tuesday June 18th!!!
**EuroElite PAYS THE ENTRY FEE BUT PARENTS HAVE TO GET A SWEDISH TENNIS LICENCE THEMSELVES!
THIS IS A CHANGE FROM THE ORIGINAL DATE.
Players are staying at DAVE'S HOUSE in Höllviken with EE Coach. Bring pillow + Sleeping bags… we provide the bed/mattress:-)
PLAYERS start on June 14 (Friday) and end on Tuesday June 18th so the players can participate in MIDSOMMARSPELEN… then EE Coaches watch players actually compete and we create an even more personalised  camp after competition is done… COOL!
Departure time from camp is  TUESDAY AFTERNOON at 15:30!  
WE WILL LET YOU KNOW FOR SURE ABOUT THE CHANGE BY APRIL 15TH!
THIS IS A SPECIAL TOURNA-CAMP for players 2007 and EuroElite PAYS THE TOURNAMENT FEES!!!
More info soon!
Coaches: ANDRE (half days) Lukas Ridemar (half day)
** As usual: DENMARK CAMPS DO NOT INCLUDE LUNCHES OR DINNERS AND …***SWEDISH CAMPS DO NOT INCLUDE DINNERS