CAMP #02A :ONE PLACE LEFT!! JUNE 9-13, 2019 SPECIAL ALL-GIRLS ONLY CAMP – at SFTK (LIMITED TO ONLY 10 GIRLS!)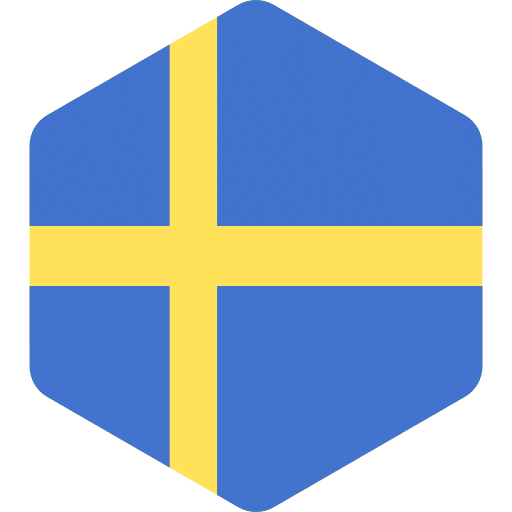 CAMP arrival kl 14:00 SUNDAY at SFTK and starts 14:30 June 09
CAMP finishes Thursday June 13 kl 15:30 at SFTK

Housing: AT SKANÖR STUGAS (BRING ALL BEDDING! PILLOW, SHEET, SLEEPING BAG AND TOWELS FOR SHOWERS!)
Food Costs: Ca 250:sek per day for lunches + dinners and fruit snacks
Extra Money needed: About 500:sek for Stringing and extras
FUN TIME: WE WILL TAKE THE GALS OUT FOR MINI-GOLF TOURNAMENT / BEACH FOOTBALL AND PADDLE!!
On Court for 22 Great Hours of Point Simulation Play + Tactical Pattern Drills!! 
* OBS! This camp can take only 10 players due to Court availablitity restrictions and quality control for our EuroElite Camps!
COACHES: ANDRE (In Charge) + Thomas Wahl (From 10 June-June 12… then to Boys Camp at MBTK on Thursday) + Lukas Ridemar (Sunday+ Monday full day, Tuesday-Thursday half days)