TOP GUNS Boys 2008 VIKING TEAM CUP MATCH CAMP! MAY 30(arrival)-JUNE 01, 2019 NORDIC VIKINGS TEAM CUP EVENT ( by Invite only BOYS born 2008) at Hörsholm/Rungsted TK(Den) FULL BOOKED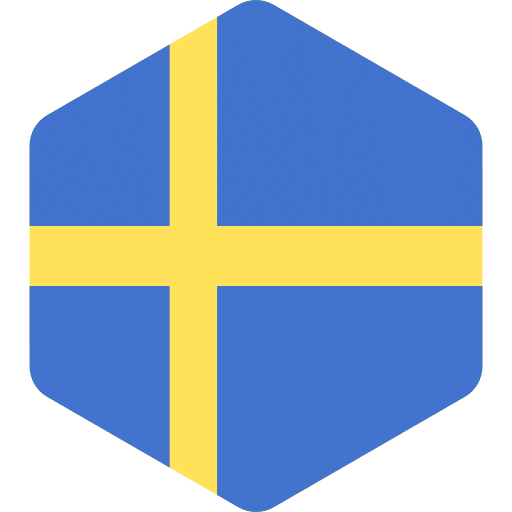 THIS IS BY SPECIAL INVITATION ONLY FOR BOYS 2008  – ARRIVAL DATE MAY 30 (THURSDAY) WITH THE TEAM CUP STARTING FRIDAY MAY 31-JUNE 01, 2019!
NORDIC VIKING CUP II (for top gun boys born 2008) By Invitation Only!
Denmark + Sweden are Invited to put together their teams!
2.0Full Days of MATCH PLAY!
FUN OFF COURT ACTIVITIES TOO AT HÖRSHOLM-RUNGSTED TK!
Each Country Coach does a SPECIAL Clay Camp with Drills from THEIR COUNTRY!
All stay at HRT on good beds at the club ONLY 150DKK PER NIGHT!!
Food: players pay only 250:sek per day all inclusive
COURTS PAID FOR BY EuroElite!
Sponsored by HEAD!!!
OBS! CALLS FROM PARENTS ARE NEVER ACCEPTED OR ALLOWED… THANK YOU FOR WRITING ONLY E-MAILS at dave_phattennis@hotmail.com!
TOURNAMENT DIRECTOR = DAVE
Swedish Coach = Zach Rankloo
Danish Coach = Philip Hjorth
THANKS TO HÖRSHOLM-RUNGSTED TK FOR HELP IN SPONSORING THIS COOL EVENT!