POSTPONED! BATD 12s La Cure 2020 – Brussels, Belgium – GUARANTEED ENTRY!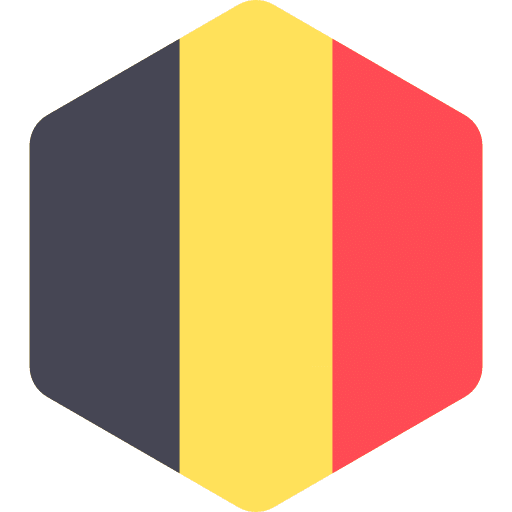 GUARANTEED ENTRY as the Tournament Director is a good friend of mine!
Need 6 players to do this tour!
This is a short flight and only 7-day Tourna-Camp where if players are eliminated, we still have friendly matches and training 4 hours a day!
GREAT FOR OUR NEW 2009 PLAYERS!!
Direct Flight from CPH ca. 2850:sek
HOTEL: ca 50euros per night
GROUND: ca 40euros
FOOD: Ca 30euros per day
TE FACT SHEET: http://www.tenniseurope.org/sport/tournament?id=C30ADF18-2A52-45E4-80B2-FC3E7BD2D525
Write Dave soonest if interested:-)