AUSTRIA: JUFA EUROPE TE 12/14 FURSTENFELD, AUSTRIA in July 8-15, 2021 + EE GIRLS ARE WELCOME! (This is a COMPLETE TOURNA-CAMP!)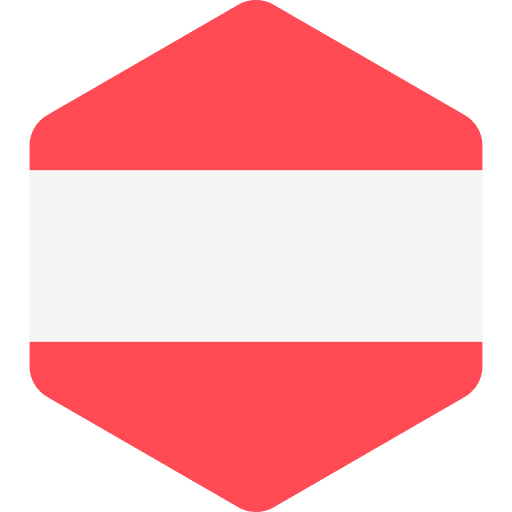 THIS IS ONE OF OUR BEST TE 12/14s EVENTS!! 
TOUR FEE = 3000:SEK for Pre-Paid EE Members / 3500:sek for EE Members / 4500:sek for NON-MEMBERS
TENNIS EUROPE FACT SHEET SO YOU CAN ENTER YOURSELF WITH YOUR IPIN: https://www.tenniseurope.org/sport/tournament?id=60705B5E-133B-42B2-8575-04518AA9B76C
LAST DAY TO ENTER EVENT VIA TENNIS EUROPE + IPIN = JUNE 14, 2021
Tour Dates: JULY 08-16, 2021
Hotel Costs: only 45.00euros per night at he JUFA SPORT HOTEL includes full unlimited  breakfast buffet. There we have football field, basketball, volleyball, pingis, billiards and all sorts of SPORTS!!
The hotel is a 4min walk from the Tournament Site = easy access for practicing. Also Furstenfeld has the LARGEST WATER PARK IN AUSTRIA!! Great FUN:-)
Flights to Graz t/r = ca 3500:sek
Entry fee = 60euros
Food: ca20-25euros per day
Ground Transport = 60euros for Airport Transfers. We may have to take transport from Vienna.
Court Fees for Extra Camp = ONLY 80EUROS EACH for ALL WEEK! EuroElite Takes all the Extra costs:-)
TE Entry Fee = 60euros
Hotel Fee = ca45euros per night with FULL HOT BUFFET BREAKFAST!
As usual all players divide Coaches' FLIGHT + HOTEL EXPENSES
THIS IS A FULL CLAY-CAMP IF PLAYERS ARE ELIMINATED… WE ALREADY HAVE THE COURTS BOOKED… it is our 5th SUPER YEAR FOR THIS EVENT:-)
This JUFA Hotel is a SPORT HOTEL which has tons of things to do. Your player will be kept so PHYSICALLY ACTIVE and CHALLENGED WITH SOME GREAT TENNIS TRAINING that he/she will be GREAT FOR MASTERS EVENTS BACK HOME!
Parents are welcome to take or pick up their players if on vacation but are NOT allowed to watch matches or visit their player in ANY WAY. This is our Guidelines which we keep to give players independence and Parents… FREEDOM:-)
EuroElite Coaches: Dave  + Henrik Atlevi(Fd EuroEliter College Graduate from FPTK) + SARGE from EuroElite Germany!