BAMBINI CUP – Kufstein, Austria TE 12s/14s GUARANTEED ENTRY 64/64 DRAW! More coming soon!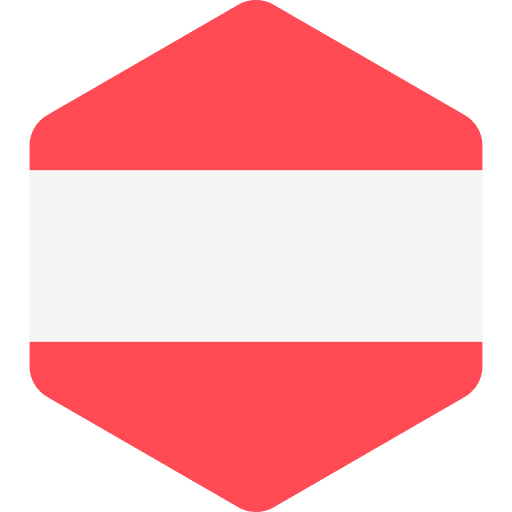 THIS IS A FAMOUS EuroElite TOURNA-CAMP + FULL CLAY CAMP INCLUDED!!! (If eliminated from the event, we have 4 courts exclusively for the use of our Tennis Camp in Ebbs and Friendy matches vs. 4 different countries!)
TOUR FEE = 3000:SEK for 10 days/ 4000:sek Non-Members
TOUR DATES: July 13-21, 2023
ACCEPTANCE GUARANTEED FOR ALL EuroElite PLAYERS!!
AirFare to Salzburg, AUSTRIA: ca 3600:sek to Stuttgart from CPH, Oslo and ARL. EuroElite Germany/Austria will pick you up and bring you to KUFSTEIN only 1 hour away
Hotel: ca 58euros per night incl. full buffet breakfast at the wonderful SATTLERWIRT HOTEL
Food: ca 25euros per day
Fun Money at the WATER PARK and Tour of the Alps! = 30euros
Entry Fee: 60euros
EE COACHES = DAVE +  TBA – VISIT BY MICHAEL ANDREASSON
TE FACT SHEET: 
MORE INFO COMING!  SIGN UP TODAY!!!